Last updated: April 1st, 2021

---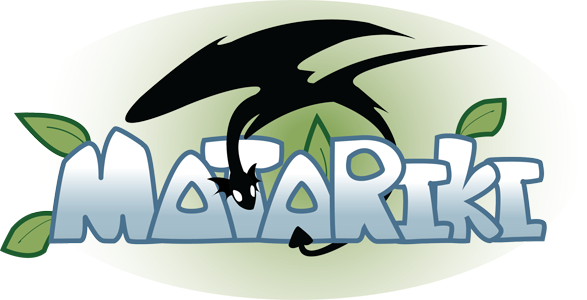 Matariki Resort is a Furcadia Dream that I've been working on for a long time. "Dreams" in Furcadia are something like custom chat rooms, but with the option to create custom graphics, UI, and code. You can make a simple pretty room to walk around in, or you can program a responsive multiplayer game with AI opponents.
Matariki is a Bohemian-inspired tropical resort with public and private areas that are each thematically decorated. It is meant to be a relaxing, soothing, and stress-relieving place to be, both in and out of character.
Areas include an indoor/outdoor swim-up cave bar, a spa with crystals and succulents and indoor waterfalls, hiking paths through the jungle and mountain caves, an open-air restaurant on the beach, an escape room, a buried treasure game, a scavenger hunt. There are small private rooms for every staff member for immersive roleplay, and staff-only areas and hallways. Each and every "room" is a unique experience, including a glamping campsite on the beach, a tree house in the jungle, a waterfall cave in the mountains, a wooden ship on the ocean, and even an entire private island.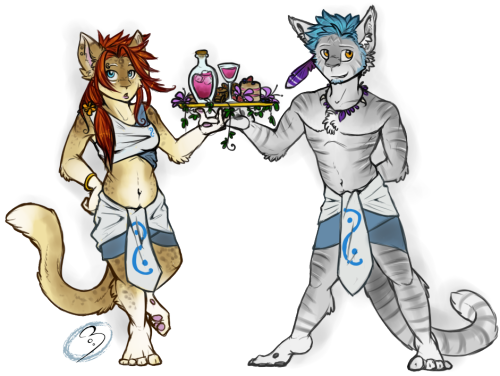 Regions
Staff Rooms – 20 private general staff rooms and 5 private manager suites for live-in staff; general staff rooms share a bathroom on each floor
Guest Rooms –
Glampsite
Jungle Treehouse
Waterfall Cave
Pirate Ship
"Waterfalls" Spa
A full-service spa, including private hot tubs, located in a waterfall cavern, surrounded by waterfalls.
"Smuggler's Cave" Bar
Swim-up bar in a seaside cave with connecting indoor/outdoor pool.